Pain & Rehab Care & Physical Therapy
Myla Etac Physical Therapist
Welcome to Pain and Rehab Care Physical Therapy with Myla Etac a qualified professional Physical Therapist (B.Sc) based in Naas, Co Kildare. Myla provides a range of treatments to a variety of clients including sports people, GAA players, athletics, runners, clients suffering from illness and muscle conditions and also treatment of general sports injuries and muscle pain. Treatments typically last for up to one hour and a course of therapy is often necessary to promote a full recovery. Physical therapy is a natural therapy for the treatment of muscle pain, injuries or muscle tension and tightness which uses manual therapy on the direct site of pain. Physical Therapy in Naas, Kildare.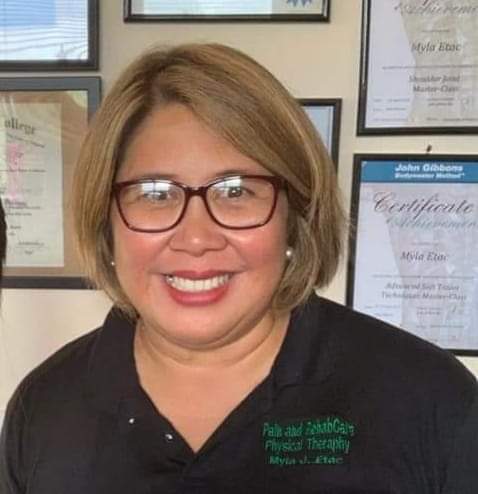 For more information on Myla and her amazing work please see: painandrehabcare.com
Contact her on +353 (87) 661 8878
Joe Dunne Sports and Injury Massage Therapist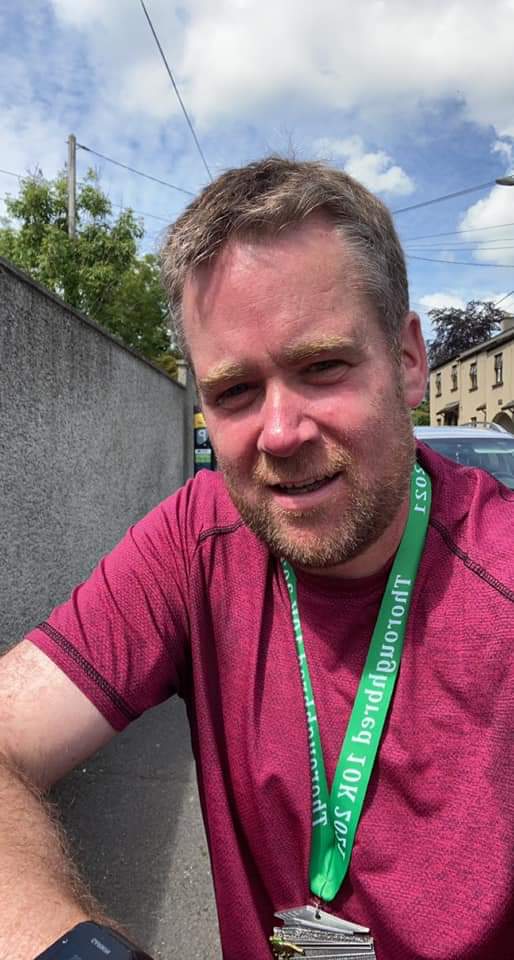 Joe is a qualified Sports Injury & Massage Therapist and has been working in this area for a number of years.
He has a broad range of skills including sports injury assessment & treatment, deep tissue massage, biomechanical assessments, gait analysis, trigger point therapy, taping & strapping, dry needling, electrotherapy & cupping.
He also provides match cover and injury clinics to sports teams & holds a PHECC First Response First Aid qualification.