Pain & rehabilitation clinic
Welcome to Pain and Rehab Care Physical Therapy with Myla Etac a qualified professional Physical Therapist (B.Sc) based in Naas, Co Kildare. Myla provides a range of treatments to a variety of clients including sports people, GAA players, athletics, runners, clients suffering from illness and muscle conditions and also treatment of general sports injuries and muscle pain. Treatments typically last for up to one hour and a course of therapy is often necessary to promote a full recovery. Physical therapy is a natural therapy for the treatment of muscle pain, injuries or muscle tension and tightness which uses manual therapy on the direct site of pain. Physical Therapy in Naas, Kildare.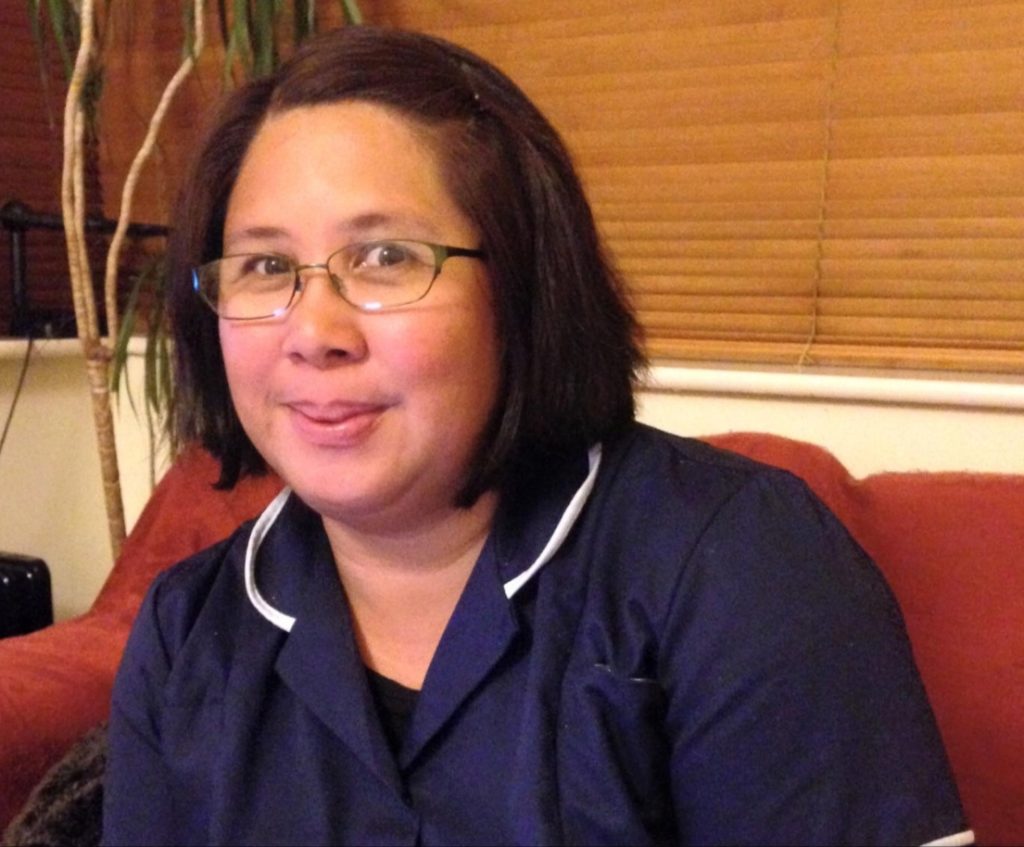 For more information on Myla and her amazing work please see: painandrehabcare.com
Contact her on +353 (87) 661 8878
Darren Whelan Sports Therapist
Darren is a Sports Therapist with a background in personal training and rehabilitation pilates.
Darren is a seasoned runner and cyclist with many marathons and long distance events under his
belt. He qualified as a Sports Therapist in 2014 and works with sports clubs, individual athletes
and members of the public helping them to recover from Injury, manage muscle pain and
tension.
Darren has a strong belief in drug free pain relief and prides himself on providing the best care
and treatment by using his extensive knowledge and skill acquired over the years.
Darren also provides onsite Seated Chair Massage to corporations and small businesses
which can help manage stress, promote mental and physical wellbeing and increase employee
productivity.