Somatic Movement Yoga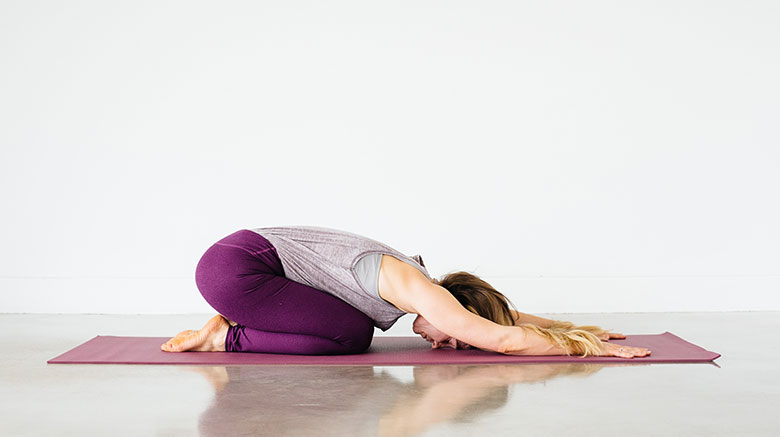 Class Times:
Monday9.30am-10.45am
Contact Katherine for prices
Teacher: Katherine Smits
Contact: 0851196555
Somatic yoga This type of yoga blends somatic movements with yoga postures.
Somatic movements are slow gentle focused movement which release and open the internal connective tissues of the body enabling us to go into yoga practice with ease and depth
Katherine's Background & Experience
Katherine has over 20 years experience in Yoga and is both a Yoga Instructor and Meditation Teacher. Katherine is trained in Hatha Yoga, Mindfulness, Mindful Yoga, Restorative Yoga and Somatic Movement. Katherine has a teaching Diploma from the Irish Yoga Association(600hours). Katherine has also trained with many teachers in different yoga traditions here and abroad including Rossella Baroncini, John Stirk,Donna farhi Yoga Therapy Ireland, Somatic movement education with Brian Ingle (50 hours) and continuous ongoing training.
About Katherine's classes & workshops
Yoga teaches us to bring balance and wellbeing into our lives by helping us to rediscover our selves through breath work , movement, relaxation, mindfulness and awareness. Yoga is a life skill that helps us deal with the daily stress and tension of the world today.
If you are interested, please contact:
Katherine Smits
(085) 1196555