About us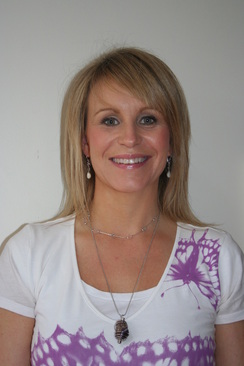 History
Studio 3 was opened in 2004 after Gillian had spent years envisioning her own yoga studio where she could offer her classes to the Naas community.
Gillian had been teaching yoga in Naas since 2003 in community centres, gyms & holistic centres and wanted a place to put down her roots and let her vision come to life.
After months of searching she finally found her premises in Monread and after weeks of painting, laying floors and building shelving with her husband, Jay, she had finally made the space her own and opened the doors of Studio 3 offering yoga classes to the community – From pregnancy to post-natal, mothers & babies to Pilates there are classes to suit the whole family.
As the years rolled on the space has grown organically into the beautiful holistic hub it is today.
About us
Studio 3 is a Yoga and Pilates and wellness space that offers a wide range of classes, holistic and wellness treatments to the Naas community.
The studio is a space where the whole family can avail of the wide range of classes on offer from Yoga, Pilates fitness and dance to all the wonderful treatments on offer from our skilled instructors and therapists meeting the needs of all the family in a safe and friendly environment.
We understand that choosing to go to a studio can be daunting if you have never tried Yoga or Pilates before. At studio 3 we welcome all abilities and our aim is to help you to choose the right class where you can learn and develop your practice in a safe friendly and non-judgemental way.
Gillian is passionate about what she does as are all the instructors and therapists with years of experience and skills which has allowed the studio to grow organically into the space it is today and to continue to evolve into a wellness hub for all the family.
"In the midst of movement and chaos, keep stillness inside of you."
– Deepak Chopra