Mum & Baby Yoga Nurture with Gill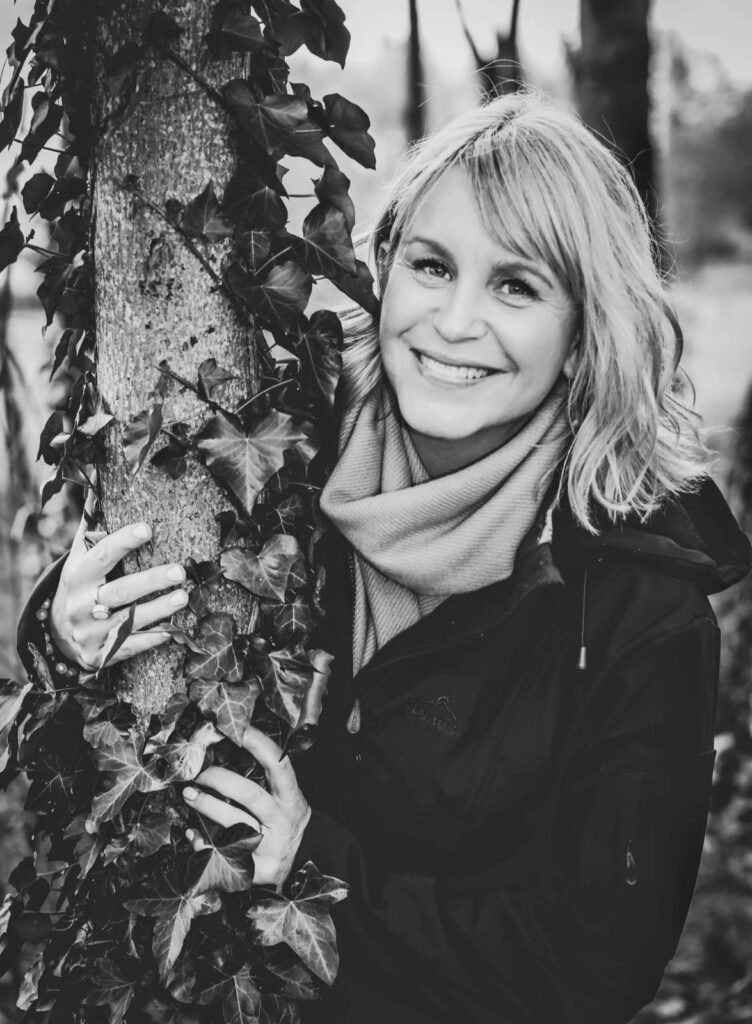 Contact Gill for prices and further information
Studio 3 Naas
Classes suit 10 weeks to crawling
Taught by Gillian
Contact: 0872727361
Instagram: @labouroflovenaas
Email: yoganurture@yahoo.com
Gillian has been teaching Yoga for over 17years and has 2 daughters & attended Mum&baby classes after both pregnancies so knows how important these early postnatal classes are for Mum&baby. Gillian also trained in Pilates and Callanetics so integrates low impact and safe exercises and tips in all her classes .

"Giving Birth transforms women's lives in profound and often unexpected ways. Although each experience is different, motherhood requires a new integration of physical & emotional well being. The flow of breath in yoga opens a steady calm path in the midst of all the emotions and changes that new mums inevitably go through".

These classes are specially designed for new mums who want to join a class where they can connect & bond with their new baby & stretch and connect to their own needs too.

This class is a great way to bond with your new baby but also a great way to meet with new mums and share tips and stories.

Yoga after the birth of your baby brings health and a feeling of lightness into every level – Physically /Emotionally /Mentally & Spiritually .
Regular practice will quickly increase your overall health and fitness. You will grow stronger, more confident, calmer and better able to nurture Your Baby and You.

Mum&baby Nurture Yoga benefit include:
*Connect & Bond with Baby
* Learn easy home routine to do with Baby
*Stretch and deeply release Neck, shoulders and spine for Mums
*Improved Posture
*Deep Relaxation tools and tips
*Inner Balance
*Connect to Pelvic floor and Core muscles safely with easy and appropriate exercises to do at home
*Connect and socialise with other local mums