Yoga To Nurture
Class Times: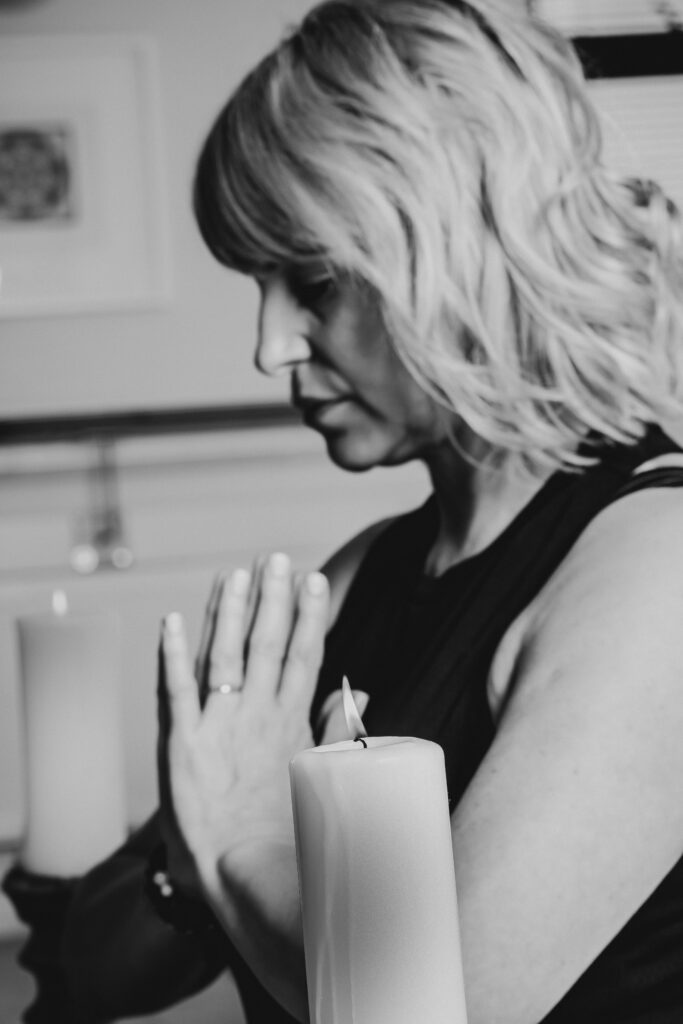 Monday: 8:30 pm -10:00 pm
All classes must be pre booked as spaces are limited! 0872727361
Contact Gill for pricing
Teacher: Gillian Murdiff
Contact: 0872727361
Class Description:
Gillian has been teaching yoga in Naas since 2014. Gillian has done many yoga trainings over the years including 4 years with the Irish Yoga Association, 4 years with Dru Yoga & Meditation, 2 Years Vinyasa flow with Teresa Murphy from Sacred Space Wicklow as well as Pregnancy and postnatal Yoga & Pilates
Gillian has designed this class to suit our busy lifestyle. Gillian has combined all her training to create an instinctive and intuitive flow that suits all levels from continuing students to beginners. Feedback from people who attend Gillian's classes are that she creates a nurturing, calm class that instinctively tunes into what you need on that day – the practice can build strength in core and body as well as release deep tensions so you leave the class feeling Balanced, Calm and Centred and better able to deal with everyday life.
This class suits all levels from beginners to continuing students. Intiuitive flow, listening to your body and focusing your breath to promote balance of Body, Mind & Spirit.
This type of class improves body strength and flexibility and also nurtures and deeply relaxes.
Gillian's Background & Experience

Gillian is a qualified practitioner of Hatha Yoga ( IYA The Irish Yoga Association), Dru Yoga & Meditation 400hrs, Vinyasa Flow (Sacred Space), Pregnancy & Postnatal Yoga (Birthlight UK), Active Birth Couples Labour (Janet Balaskas), Baby Massage (Baby Massage Ireland), Callenetics (ACA)Gillian Murdiff
Studio Director & Yoga Instructor(087) 2727361