Children's Yoga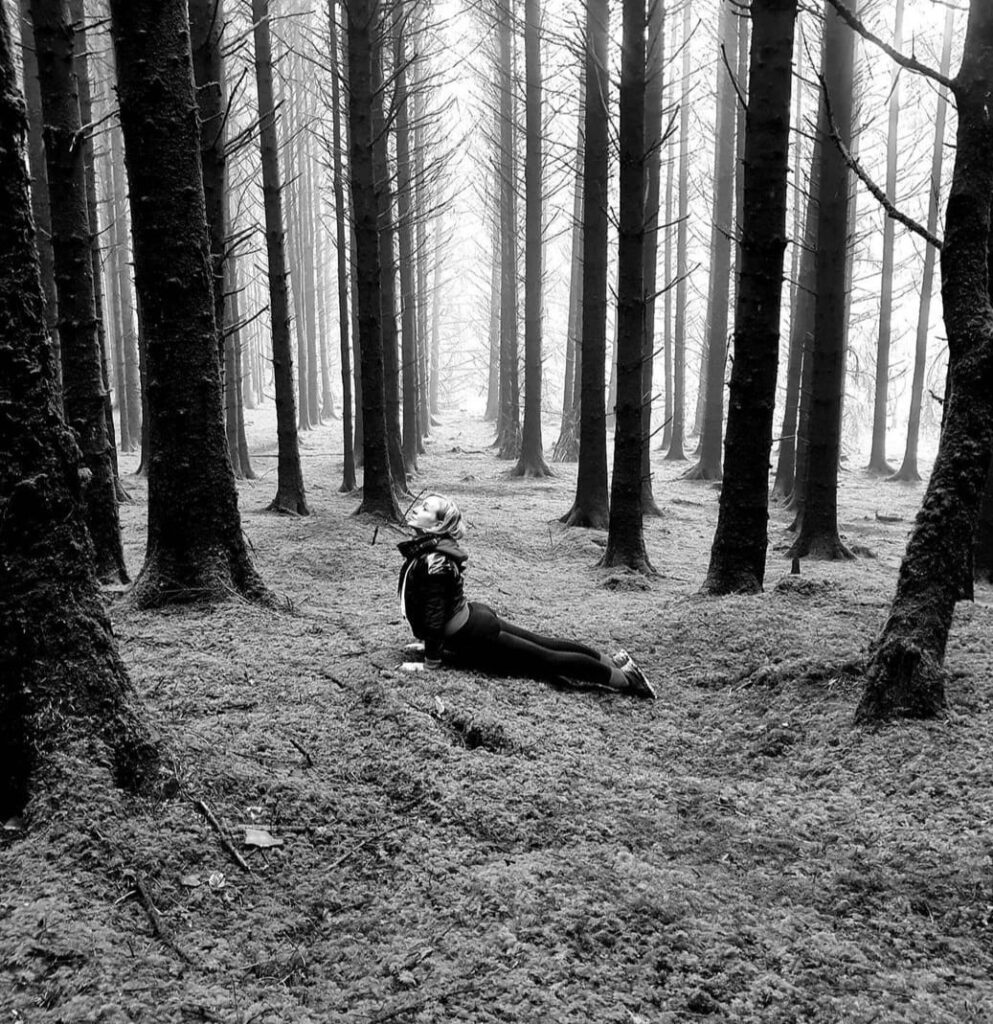 Bróna Whelan
Yoga and Wellbeing
Contact on: 0861049295
Insta: @yoga.and.wellbeing
Bróna is a Yoga Instructor, Sports Massage Therapist and Dry Needling Practitioner. She has over 15 years experience and has trained extensively in Yoga, Meditation, Nutrition, Sports and Remedial Therapy, Aromatherapy, Deep Tissue, Swedish Massage, Hotstone Therapy, Pregnancy Massage, Holistic Therapys and Facial Treatments.
She has worked with her Therapies in Ireland, Alaska, Canada, California and Mexico. Bróna is dedicated to promoting Health and Wellbeing. She Offers Yoga Classes for both Children and Adults. Her Children's classes focus on having fun Creativity Nature, Music and Relaxation. Giving children simple techniques for resting and relaxation and vital tools that teach body and breathing awareness from a young age. Her Adult Classes focus on boosting energy helping each individual through poses, breathwork and meditation techniques at their own pace. Relieving pain and reducing tension and stiffness present in the body. Through her classes you will learn to let go and saviour some precious time to relax deeply and connect with yourself.
Bróna also offers in depth treatments focusing on each clients individual needs. The main aim of her treatments is to releive muscular pain and tension, increase circulation, stimulate the lymphatic system, boost the immune system which brings the body into a more balanced state of being and promotes deep relaxation and an overall sence of wellbeing.