Massage Therapy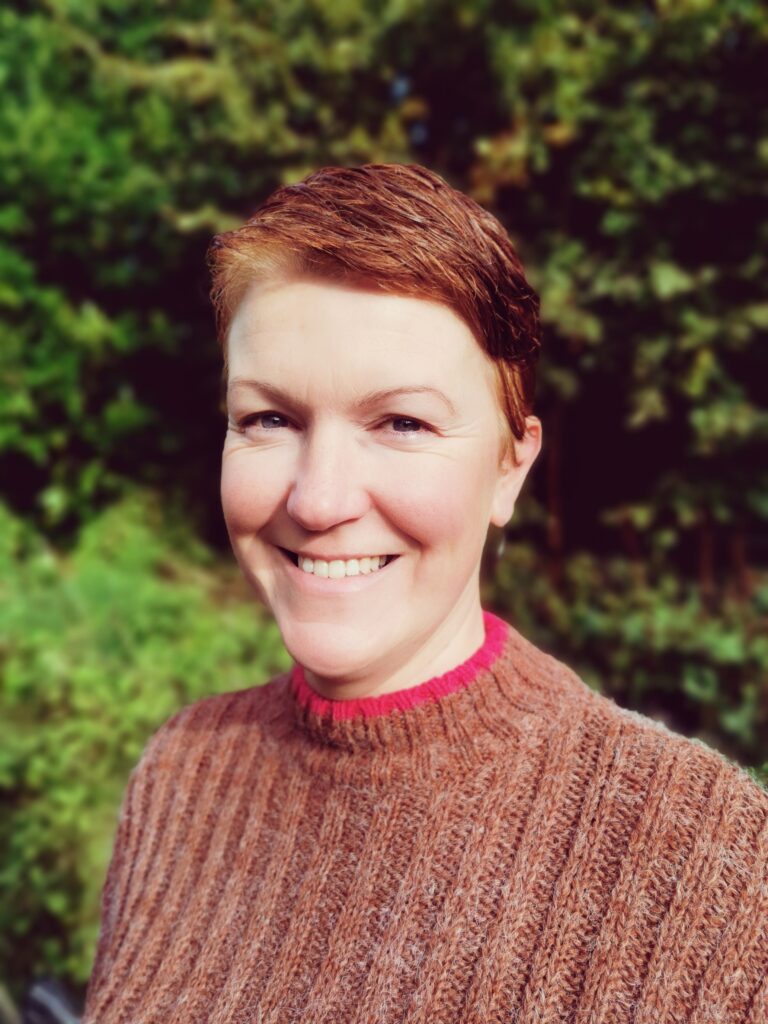 Stephanie Nelson is the founder of Hands Down Massage Therapy, based in Studio 3 in Naas. Stephanie's background is in early years education and has spent over 20 years working as a preschool teacher both at home and abroad.
After this, feeling ready for something fresh and new, and inspired by the growth and recognition of complementary therapies in areas such as palliative care, cancer care, fertility, and pregnancy to name but a few, Stephanie began her training as a holistic massage therapist in 2018.
Treatments offered at Hands Down include:
Full body massage
Back, neck, shoulder massage
Tired legs and feet
Pregnancy massage
Reflexology
Reflexology for cancer care
Oncology massage
Natural facial
Warm bamboo massage
While practicing, Stephanie continues to train in various aspects of massage, to enable her to provide a full and varied list of therapies.
Her aim with Hands Down is to promote self-care and the importance of a holistic approach to leading a full and balanced life.
Ph: 0861983609
Email: handsdownenquiry@gmail.com
Instagram: @handsdownmassagetherapy
Facebook: Hands Down