Kinesiology/ Reflexology / Chinese herbs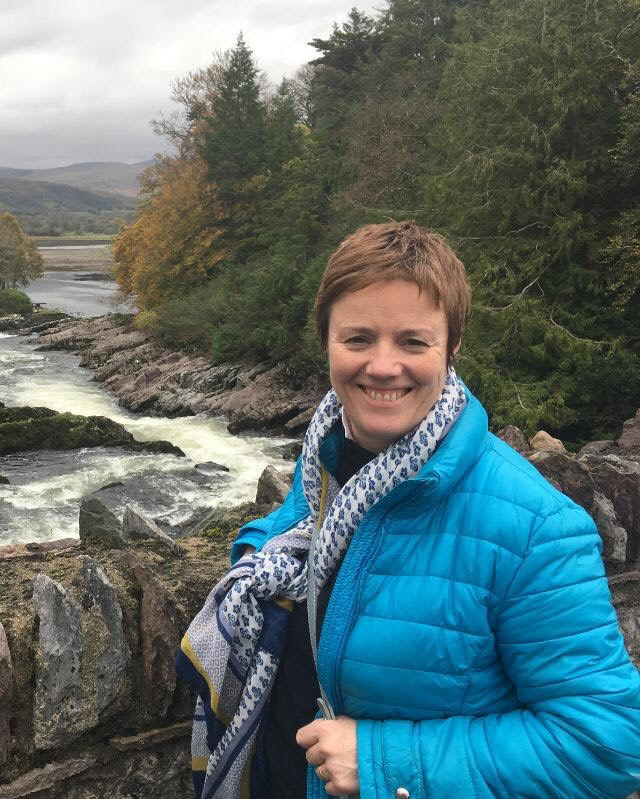 Therapist: Anne Hume
For further information or to book please contact: 087 298 9759
Contact Anne directly for pricing
Touch for Health
Muscle testing is used as a method of biofeedback to identify imbalances in the body's energy system. Utilizing a holistic approach, I re-balance the body's energies and activate the body's intrinsic healing process so that the body can better heal itself.
Treatments offered can help with:
-Posture Balance
-Physical pain and tension
-Release of mental/emotional blocks
-Exam stress
Reflexology treatments involve application of focused and precise hand, finger and thumb techniques to the feet.
Benefits can include:
-Stress relief
-Promote relaxation
-Improved circulation
-Elimination of toxins
-Increased energy levels
Treatments can be helpful whether preparing for conception, pregnancy and beyond.
Pregnancy Reflexology can help with issues Mothers-to-be may experience:
-Back Pain and Sciatica
-Morning sickness
-Constipation/Haemorrhoids
-Cramping
-Heartburn/Indigestion
-Oedema/Swelling of limbs
-Indigestion/Heartburn
-Blood pressure regulation
-Fatigue/Insomnia
-Preparation for labour, and correct positioning of the baby.
-Postnatally
-Support recovery
-Boost milk supply
-Balance the body systems and hormones
-Help lift mood
-Lower anxiety levels
Chinese Herbal Medicine
Available in high quality granule form for the treatment of;
-Infertility
-Migraine
-Insomnia
-Fatigue
-Depression
-Digestive complaints
-Respiratory issues, coughs ,colds, flu
-Pain relief
-Urinary Tract Infections
-Sore throats
-Premenstrual Syndrome and painful periods
-Anxiety
Acupuncture using fine sterile needles for treatments, as above.
Anne's Background :
I became interested in holistic therapies shortly after qualifying as a nurse in 1991. I was drawn to the theories of balance and harmony which underpin therapies such as Reflexology, Chinese herbal medicine and acupuncture. My further training in Touch for Health Kinesiology compliment my treatments very well. Using Chinese pulse diagnosis and muscle testing I formulate an individual treatment plan for clients. This may consist of reflexology, Chinese herbal medicine, acupuncture or kinesiology or a combination of these.
I am passionate about helping people of all ages to achieve and maintain health and well-being in their lives.

[wp_paypal button="buynow" name="My product" amount="60.00″ return="http://studio3naas.com/thank-you" undefined_quantity="1″]