Mindful Moments & Well Being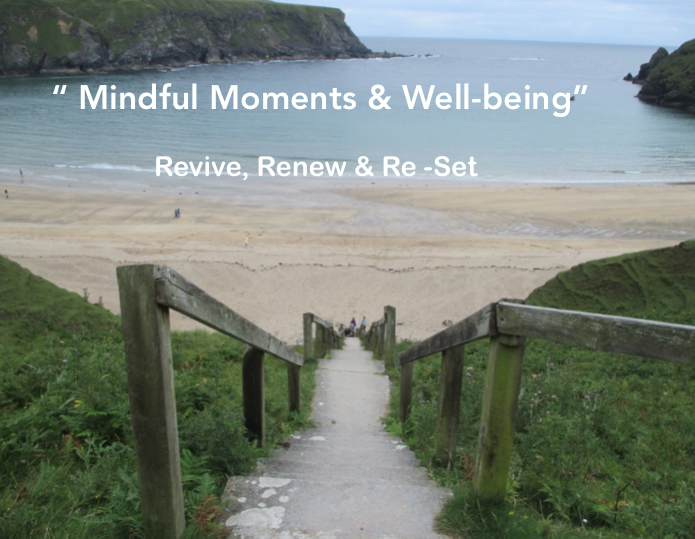 Time: 11:30 – 1:00pm
Days: Monday and Friday
Join Linda Allen in Studio 3, Monread, Naas for a 5week course
Beginning Fri Sep10th & Wed September 15th.
From 11.30 -1pm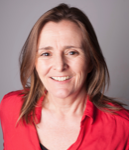 Incorporating deep relaxation & guided visualisation, tips and strategies to boost well- being and manage stress
Linda Allen is an Author, Counselling & Reiki Therapist who works with individuals and groups supporting people to empower and heal themselves.
Contact: Linda 0866372746
Fb@lindaallenhealing
About Linda
Linda Allen is a therapist with a comprehensive skill set, having worked in the area personal development for 20 years and in adult education with the ETB (Education Training Board) for over 10 years. She has supported adults in building confidence, resilience & self-awareness with individuals and groups
"My sustained passion for personal development and personal empowerment has supported my diverse work in the areas of child protection, adult education, group facilitation and one-to-one sessions over the past years. It has been the foundational structure on how I have replenished my spirit in the face of adversity"
Integrated in her work is her training in the field of energy medicine having studied Reiki, Polarity Therapy, Transforming Cellular Memory and Massage. Coupled with training in Psychology and Frontline Counselling, this broad wealth of knowledge and experience and working with people in many diverse situations and environments enables Linda to come from a person centred-needs based perspective. A natural empathiser and intuitive counsellor with great compassion and a capacity to hear what is been said beneath the words culminates in a powerful healing opportunity with Linda.
Linda has also worked with staff groups in developing stress management and resilience techniques both in their personal & professional lives.
Linda published her book 'See You In Two Minutes Ma" in2016 which was borne out the tragic death of her teenage son by suicide. This is both an inspiring and uplifting account of renewal and restoration after tragedy.
Linda has been interviewed on both national and local radio and T.V and is an authentic and inspiring speaker.